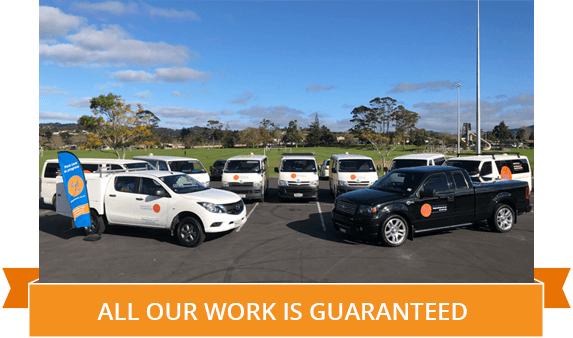 Auckland Pool Maintenance & Renovations
The Pool Man mobile team operates throughout Auckland working on all types of pools, in the ground and above ground pools. Our highly skilled and experienced team provides a complete onsite service using the best products available on the market and offer a full guarantee on all our work.
We are experts in all aspects of residential and commercial swimming pool maintenance, spa pool maintenance and pool renovation.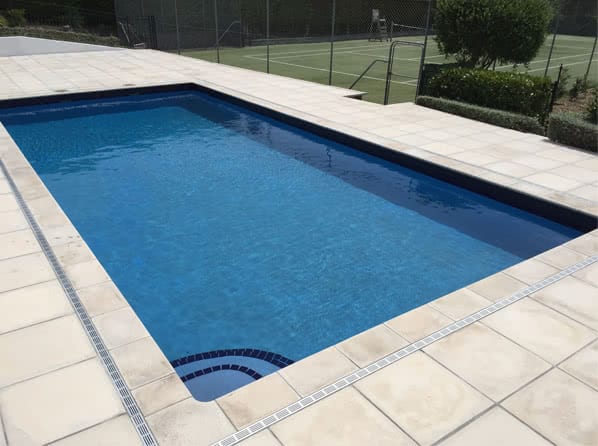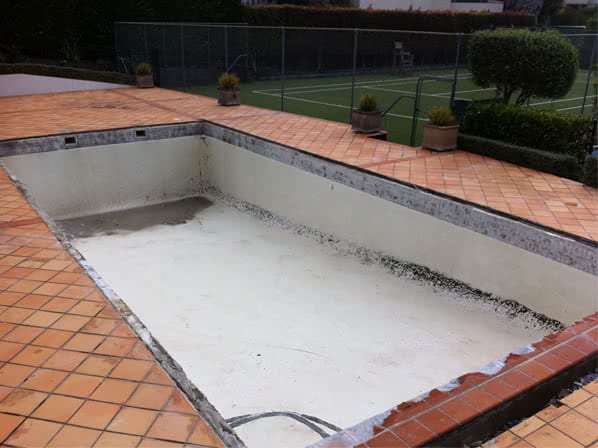 Swimming pool renovations
We can resurface, repair or refurbish your pool surface and surrounds. As part of the process, we will repair all structural issues including leaks, expansion joints and cracks.

Equipment
REPAIR & SERVICING
We supply, install, repair and maintain all swimming and spa
pool equipment including pumps, filters, heaters and even
replace under water light bulbs.
BOOK A SERVICE
Get More From Your
SCHOOL POOL
We are specialists in maintaining, servicing and renovating school and other commercial pools throughout Auckland.
We help Auckland schools to meet the New Zealand Standards for Water Quality for Public Pools – NZS 4441:2008 and NZS 5826:2001.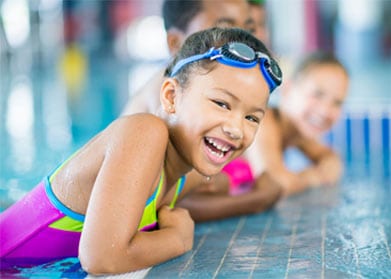 Install a heat pump
Allow your students to enjoy swimming for up to 6 months out of the school year instead of only 3!
With a heat pump, your pool can also be used by local swim schools.
A Full Range of Pool Services Auckland Wide
RESIDENTIAL SWIMMING POOLS
Swimming pool servicing and spa pool servicing. Pool refurbishments, repairs and renovations. Pool repainting and resurfacing. Pool equipment installation, maintenance and repairs including, complete pool filtration systems, hot and cold water pump systems, skimmers, pipework, and swimming pool advice.
SCHOOL AND COMMERCIAL SWIMMING POOLS
Pool servicing, renovations, and repairs. Pool repainting and replastering. Commercial pool equipment installation, maintenance and repairs including, complete commercial and school pool filtration systems, heat pump systems, skimmers, pipework, and swimming pool advice.
SWIMMING POOL AND SPA POOL SERVICING
Full servicing of all spa and swimming pool equipment including pumps and filters and equipment replacement.
SWIMMING POOL REPAIRS
Swimming pool and spa pool repairs including broken pipes, leaking pumps, pool cracks and holes, including underwater pool repairs.
SPA POOLS
Spa pool sales and installation, repairs, servicing, and parts replacement. Spa pool equipment installation, new pumps, filters and heaters etc.