POOL REPAIRS & SERVICE
Experts in Pool Repairs & Servicing
Pool Repairs
Not only do cracks, chips, and wear and tear impact on your enjoyment of your pool, a damaged or worn pool interior also increases your pool maintenance expenses and can cause expensive chemicals and water to be lost. A damaged pool interior puts you, your friends, and family at risk of cuts and abrasions while swimming, making it a less than fun place to enjoy some leisure time.
We offer a comprehensive Auckland swimming pool repair service for concrete pools including underwater dive repairs – that means you don't even have to empty your pool!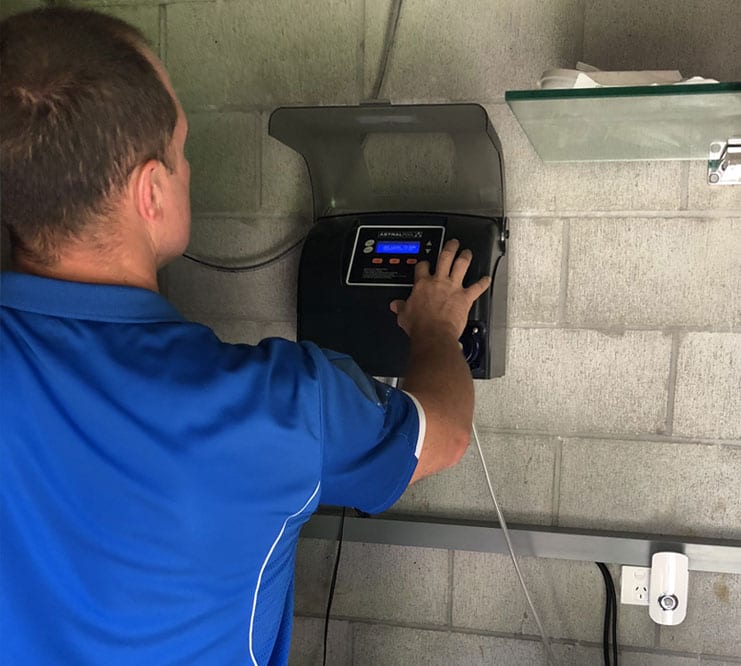 Pool Repair Services Include
Swimming pool painting and recoating
Pool resurfacing, re-plastering, and waterproofing
Tile replacement
Coping repairs and replacement
Pool lighting repair and replacement
Calcium or rust removal
Full swimming pool equipment repair service (see below)
Leak Detection & Repair
When it comes to swimming pools, a small leak can quickly become a big problem. Because your swimming pool contains thousands of litres of water, even a small leak can result in significant damage to your house and property, and to your neighbour's.
Even if you only suspect your swimming pool may be leaking, call The Pool Man immediately. Over time, swimming pool leaks will typically get worse and become more costly to repair. If not dealt with ASAP, they, may undermine the pool's sand base and foundations.
We have extensive experience in swimming pool repairs. We will locate the leak and provide you with an estimate of how much it will cost to repair. We can often repair leaks without having to empty the pool.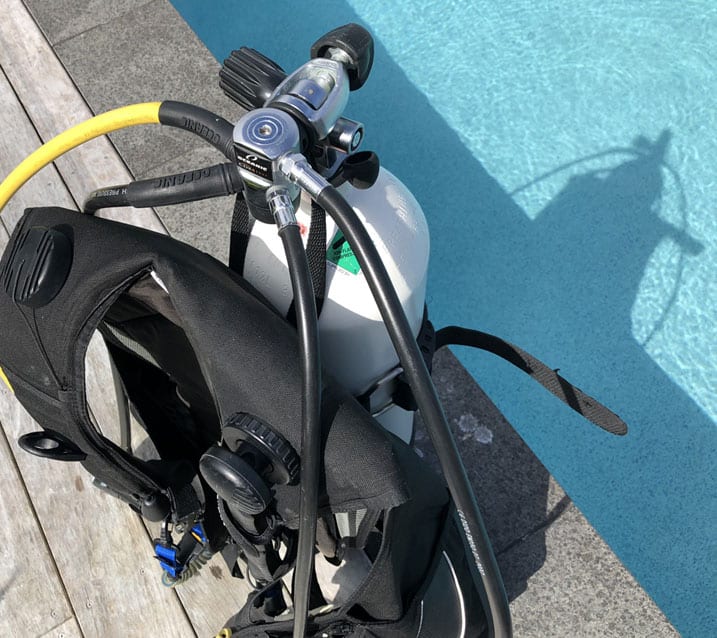 Pool Leak Detection & Repair Services Include
Cracks or holes in your swimming pool
Expansion joint repairs, cracking repairs
Broken pipes
Leaking pumps or other swimming pool equipment
Underwater pool repairs
Swimming Pool Equipment Repair
Noisy swimming pool pump? Water not heating properly? Dirt and debris accumulating in your pool? If there is something wrong with your swimming or spa pool equipment, contact The Pool Man for expert pool repairs.
Our highly experienced mobile pool repairers are experts at diagnosing and repairing faulty pool equipment. And, if your equipment has come to the end of its use, we supply and install most brands of new pool equipment, including pool heat pump installation.
We also install, repair and reset Pool Automation Systems. Keeping your swimming pools safe, hygienic and sparklingly clear is easy with off-site pool automation – you can control your cleaning, pumps, lighting and more from anywhere in the world.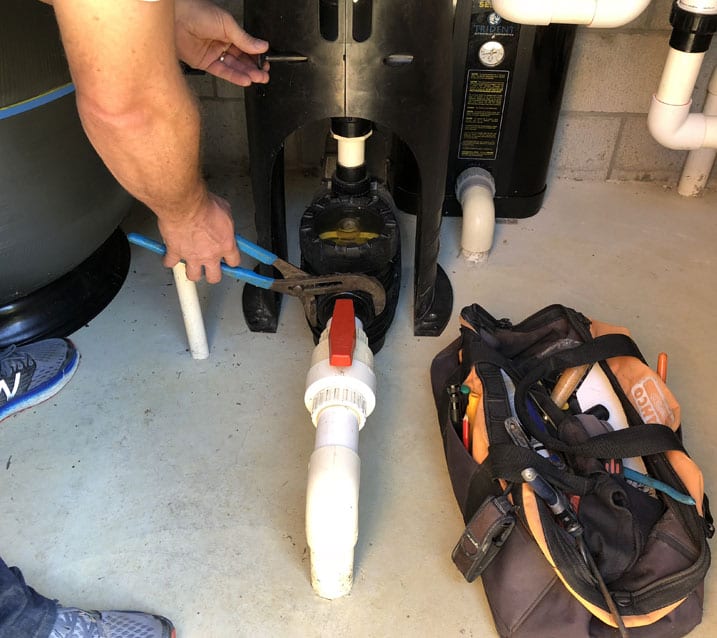 Pool Equipment Diagnosis & Repair Services Include
Pool pump repairs
Pool filter repairs
Pool heater repairs
Cleaning system repairs, including robotic cleaners & vacuums
Sanitiser system repairs, including auto-chlorinators & chemical dosing systems
Sand changes / filter changes / glass filter changes
Pool automation systems – install, repair and reset
Water jets
LED lighting & underwater lightbulb replacement
Pipe work
All spa and swimming pool equipment
Repair & Service

PHOTO GALLERY
We're proud of our work
If you would like to see more please visit our full image gallery.