SPA POOLS
Spa pool servicing and maintenance
Spa pools can be tricky. You want to keep them crystal clear and the water clean and chemically balanced, and make sure the spa pool water temperature is just right. The Pool Man will take care of everything for you, all you need to do is give us a call.
Spa pool installation, repairs and servicing
We can provide complete installation including any repairs and servicing, and replace any worn parts to keep your spa pool operating at its very best.
The Pool Man specialise in Sundance Spas but our team are able to work on and service any spa pool brand such as Hot Spring Spas, Leisurerite Spas and True Form Spas
Pool valet service – from green to clean and nothing in-between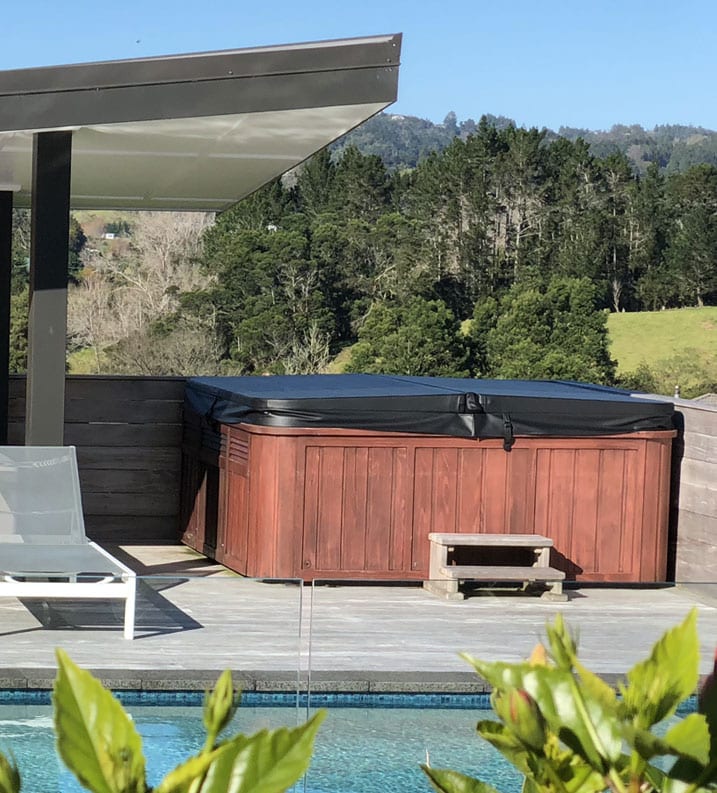 Spa pool services include:
Water analysis and monitoring – monitoring chlorine levels, swimming pool pH levels, calcium levels, alkalinity and cyanuric acid levels, and salt percentage.
Full pool cleaning service – pool vacuum, brush and scoop.
Equipment cleaning and maintenance – cleaning of all skimmers and pump baskets. Clean cartridge filters.
Cleaning of spa pool surfaces – brushing of pool sides and cleaning tiles. Removal of scum build-up etc.
General check of all pool equipment – including: spa pool pumps, filters, heaters, heat pumps. Checking for leaks etc.
Advise of any spa pool maintenance issues – remember, maintenance of equipment is less expensive than repairs when that equipment breaks down. We can check your entire spa pool system, including pool heat pumps and heaters, and advise you of any up-coming maintenance.
Spa pool chemicals and cleaning equipment – The Pool Man carries a full range of chemicals and cleaning equipment to ensure your spa pool water is always sparkling clean.
Spa pool equipment maintenance and repairs
When you strike a problem with your spa pool equipment, call the experts at The Pool Man. We're quick, efficient and affordable and service spa pools Auckland-wide.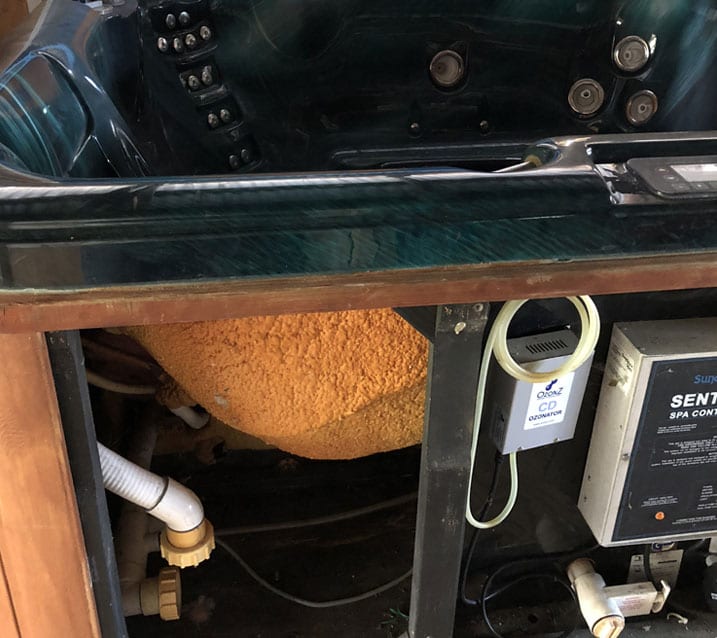 Spa pool repair and maintenance services include:
Servicing equipment – spa pool pumps, spa pool filters, spa pool heat pumps, spa pool heaters, dosing equipment.
Leak repairs – broken pipes, leaking pool pumps, and underwater pool repairs.
Anything related to your spa pool – The Pool Man can assist with all things related to your Auckland spa pool.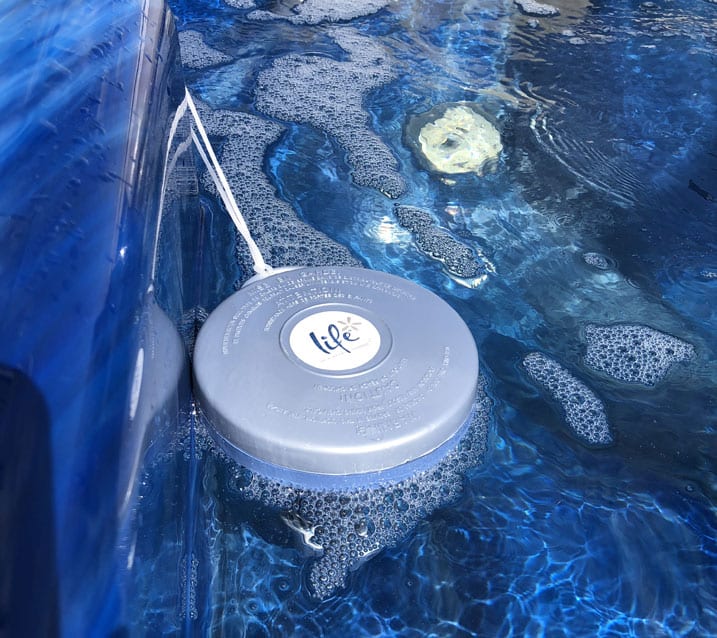 Spa pool equipment supply and installation
We supply and install only the best brands of spa pool accessories and equipment including:
Pumps and filters
Heaters and heat pumps
Spa pool chemicals
Automatic dosing systems
Spa pool cover systems
Spa pool parts